It Was Difficult to Believe the Evidence...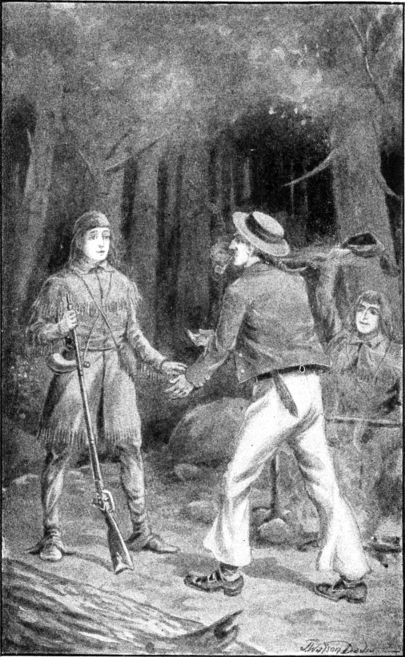 "It was difficult to believe the evidence of my own eyes when Captain Sam sprang up to meet me with outstretched hands." From The Boy Spies at the Siege of Detroit by James Otis, frontispiece.
Copyright/Licence
: This work was published in 1922 or earlier. It has therefore entered the public domain in the United States.