Brock's Monument Post Card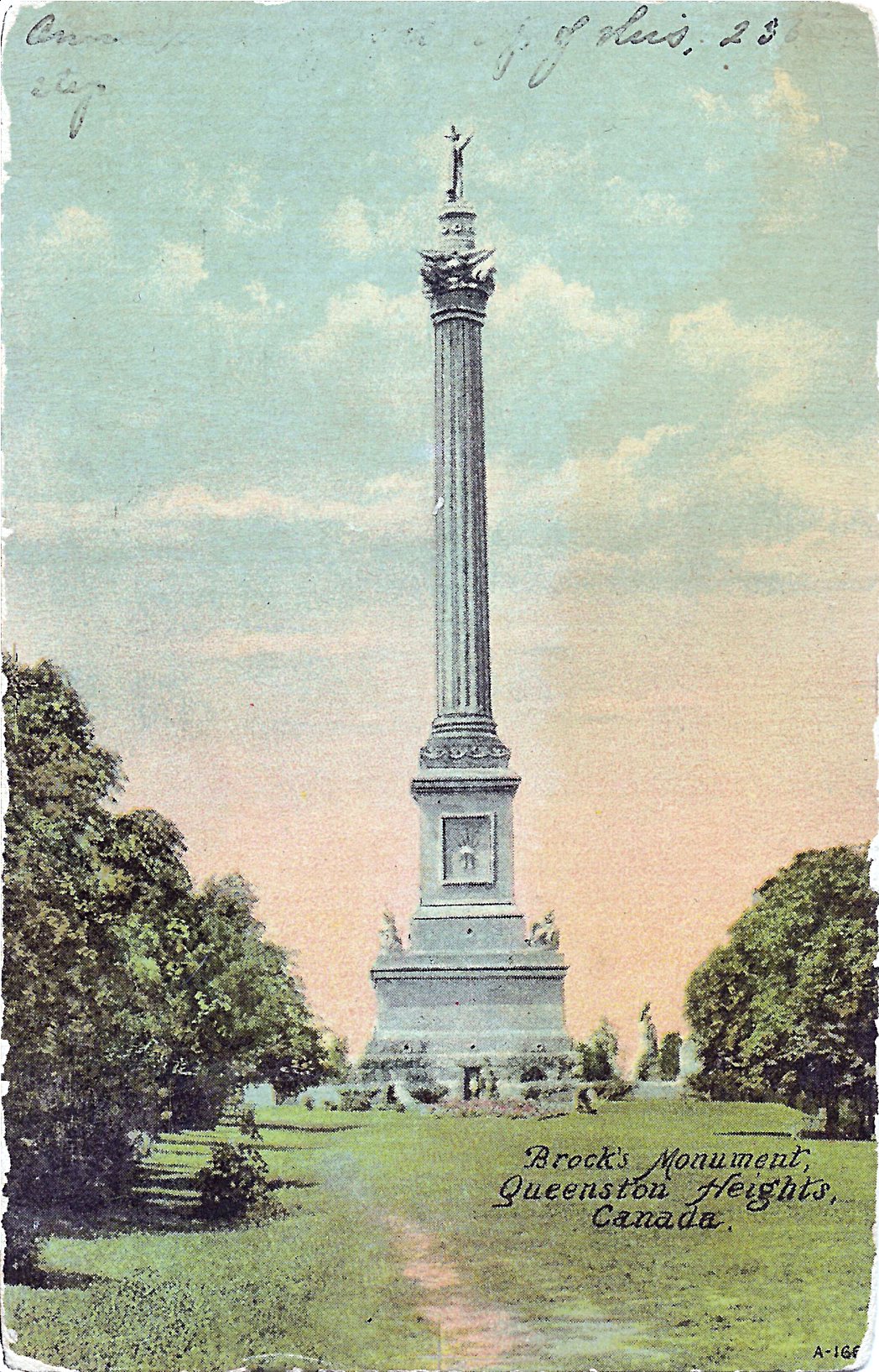 Postcard of Brock's Monument, Queenston Heights, Canada. The opposite side of the postcard used to create this scan is postmarked August 30, 1911. It was published for S. H. Knox & Co., and is No. 22 in their series.
Copyright/Licence
: This work was published in 1922 or earlier. It has therefore entered the public domain in the United States.