Dr. William Case Tombstone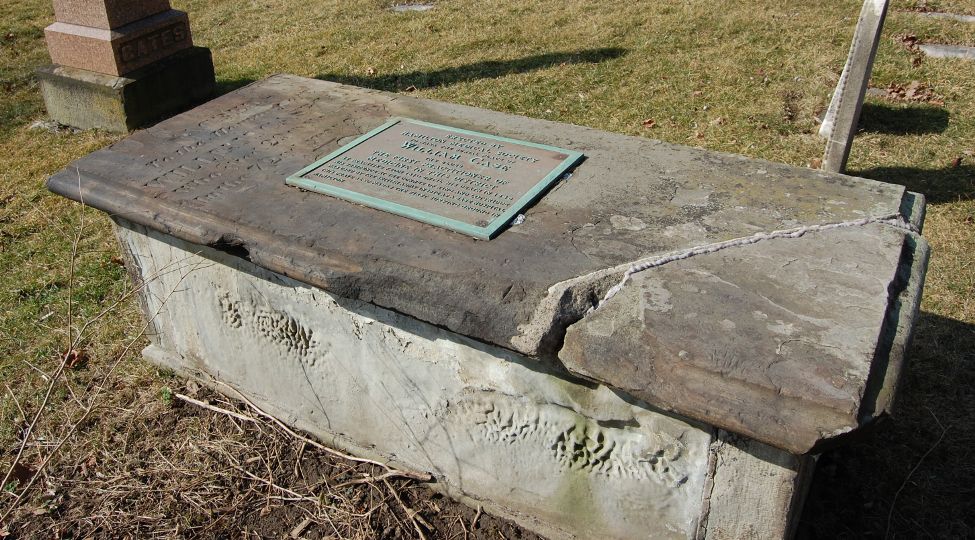 Tombstone of Dr. William Case (ca. 1777–1848) at Hamilton Cemetery, Hamilton, ON. Case was the first person to practice medicine in what is now Hamilton. His house, which was located at what is now the corner of King Street East and Lottridge Street, was used by the British Army as a base hospital. In June 1813 Case helped to care for the wounded after the Battle of Stoney Creek.
Note that the plaque, placed in 1927, reads "This grave also marks the first burying ground in Hamilton"; at the time the plaque was placed on the grave, the tombstone was located at a different cemetery.
Copyright/Licence
: This work is licensed under a
Creative Commons Attribution-ShareAlike 2.0 Canada License
. See also
copyright information for this page
.